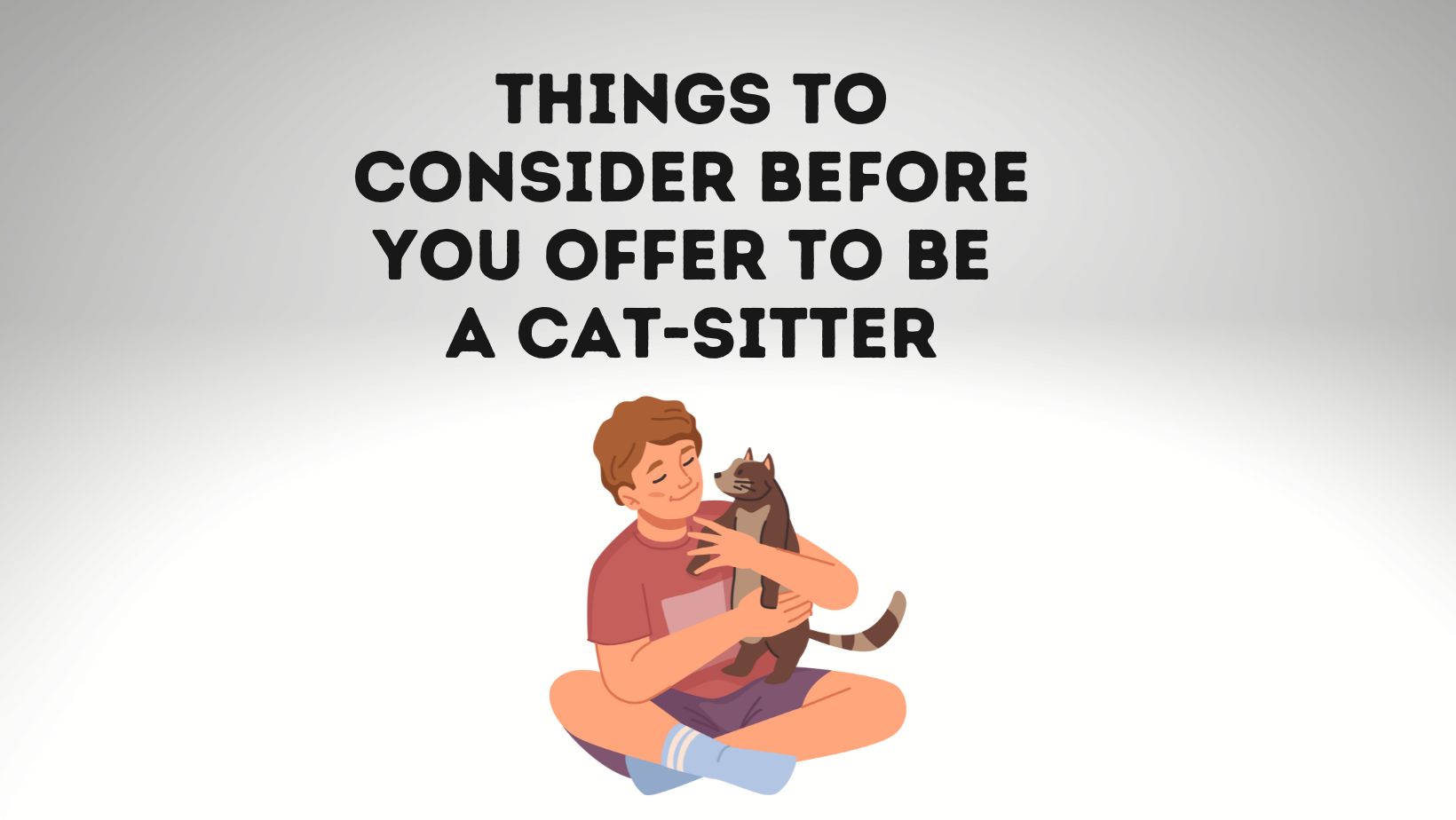 With so many cheap holiday packages on offer right now, travellers across the globe are getting ready to hop on a plane and escape for some much-needed rest. However, if you are a pet parent to a senior cat, travelling can be a rather stressful period for you and your furry friend. 
The truth is that we all need to leave our pets from time to time, whether it's to travel for holidays, work or some other reason. Nevertheless, as your cat gets older, it can be increasingly difficult to leave them behind due to medical conditions, special needs or general worry over their wellbeing when you are not around to care for them. Since it's difficult to leave your senior furry friend behind, finding the perfect cat sitter is vital. 
When you're searching for someone to look after your older cat, you need to ensure that you're choosing a pet sitter who is reliable, trustworthy and dedicated to giving your cat all the love, care and affection they need (and so deserve!). If you've planned an upcoming trip away from home and are worrying about your ageing cat's wellbeing, look no further. Today, we share 6 things to consider when seeking a sitter for your senior cats, so read on to find out more.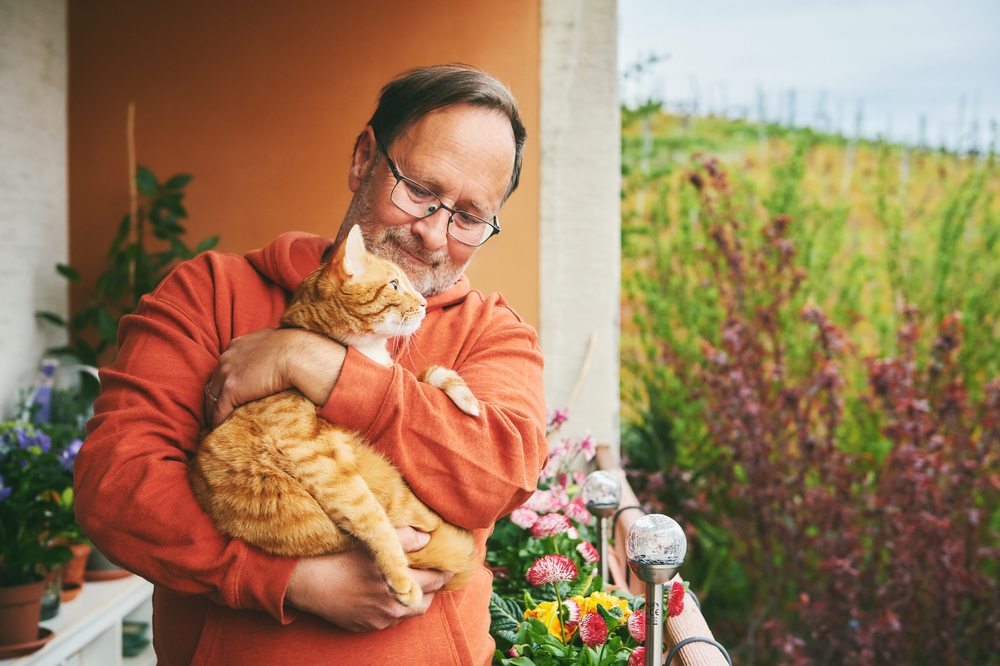 6 Factors To Consider Before Appointing a Cat Sitter
1) Choose A Sitter Who Is Experienced With Older Cats 
When choosing the perfect sitter for your senior kitty, one of the most important things is to ensure that you are selecting a sitter who has vast experience in dealing with older cats. By making this one of the highest ranked prerequisites, you will be able to seek the perfect sitter who will be more familiar with the different needs that a senior cat has in comparison to a young cat or kitten. 
For example, an older cat with poor eyesight or feline dementia or another common disability may need help finding its food or require extra cuddles to ease anxiety levels. Alternatively, your senior cat may make some messy 'litter box mistakes' which will require additional cleaning during your sitter's visits.
An experienced sitter who has dealt with senior cats in the past will understand the unique requirements that come with providing care for these gentle souls, providing you with peace of mind and confidence in knowing that your beloved fur baby's needs are being catered to, even when you are away. 
2) Consider Your Feline's Medical Needs
Many older cats have a variety of health conditions that may require special care, modified food or daily medication to manage. Some examples of common ailments amongst senior cats include, diabetes, thyroid disease, dental issues, arthritis, kidney disease, urinary tract infections and more. 
If your senior cat happens to have an ailment or needs to be medicated on a daily basis, it is vital that you choose a sitter who is familiar with the process of giving a cat an oral suspension, pill, subcutaneous (SQ) fluid administration or injection depending on your individual circumstances.
The truth is that medicating a cat is no easy feat as you probably already know, so you'll need to ensure that your chosen sitter is comfortable and well experienced in this aspect. 
Top Tip: While you're at it, be sure to let your vet know that you're going to be away and that you've hired a sitter to take care of your cat. Be sure to provide the sitter's contact details and your credit card number on file in the unlikely event that your cat needs treatment or medication while you are away. You can never be too prepared! 
3) Good Knowledge Of Pet First-Aid Training Is A Must 
When it comes to choosing a sitter for your cat, whether young or old, prioritizing pet first-aid training is likely to give you a greater sense of peace. After all, there are many common injuries that pets can encounter at home such as ingestion of a foreign object, insect stings or bites, dehydration and many other factors that can go wrong when your kitty is left to his or her own devices for long periods of time. With this in mind, knowing that your chosen cat sitter understands pet first aid might help you feel a little more at ease about leaving your furry friend.
4) Choose A Sitter That Offers In-Home Care
As a cat parent, you're probably very familiar with the concept of cats being creatures of habit. 
Cats are incredibly sensitive to their environment and major changes such as switching households can be dramatic and very stressful on your senior kitty. This is why choosing a sitter that offers in-home care is always the best idea. 
You want your cat to feel as safe and secure as possible, and that means ensuring that you minimise a change in routine as much as possible.
Depending on your individual needs and circumstances, you can consider employing someone to stay in your home all day (pet sitting + house sitting), or just visit a few times a day to feed, play and provide care for your purring pal.
We guarantee that your cat will be much happier with this setup, on top of reducing the chances of them being exposed to other animals and potential issues such as illness, fleas, infection and more. 
5) Check If The Service Is Insured 
Another thing to take into consideration when seeking a sitter for your senior cat is whether the service is insured. Generally, this will mean that your sitter's insurance will cover any damage in your home or unlikely injuries to your pet during their period of care.
The following situations are basic examples of where a pet sitter's insurance may help to cover your losses in the event of a claim: 
The sitter has accidentally damaged your property or home;
Your pet becomes injured during the period of care, resulting in expenses associated with that incident, including vet costs; and/or
Your senior cat escapes during the period of care. 
6) Personality Makes All The Difference
Last but not least (and arguably the most important factor to consider) is how compatible your senior cat is with your chosen pet sitter's personality. Sure, you could have a pet sitter who ticks all the boxes on paper, but if you and your cat just don't 'gel' with them, you're not going to want them looking after your beloved furry friend.
This is why we always recommend scheduling a meet-and-greet session well in advance with your sitter, prior to making any commitments or bookings. This way, you can get to know the sitter better and see for yourself as to how the sitter will get along with your cat. 
Moreover, allowing your cat to interact with your chosen sitter a few times before your booking will help to to minimise the stress of them meeting a stranger. Like we said before, cat's abhor changes to their environment and routine, so doing all you can to get your furry friend as comfortable as possible is key! 
In Summary
And there you have it — 6 things to consider when seeking the perfect sitter for your senior cat. By keeping these tips and considerations in mind, you'll be able to go away on your holiday, business trip or weekend retreat knowing that your senior cat is safe and well taken care of. As a pet owner, is there anything more important or meaningful than that? 
What are some of your personal tips and rules when choosing the ideal pet sitter? Be sure to share your thoughts, ideas and suggestions in the comments section below!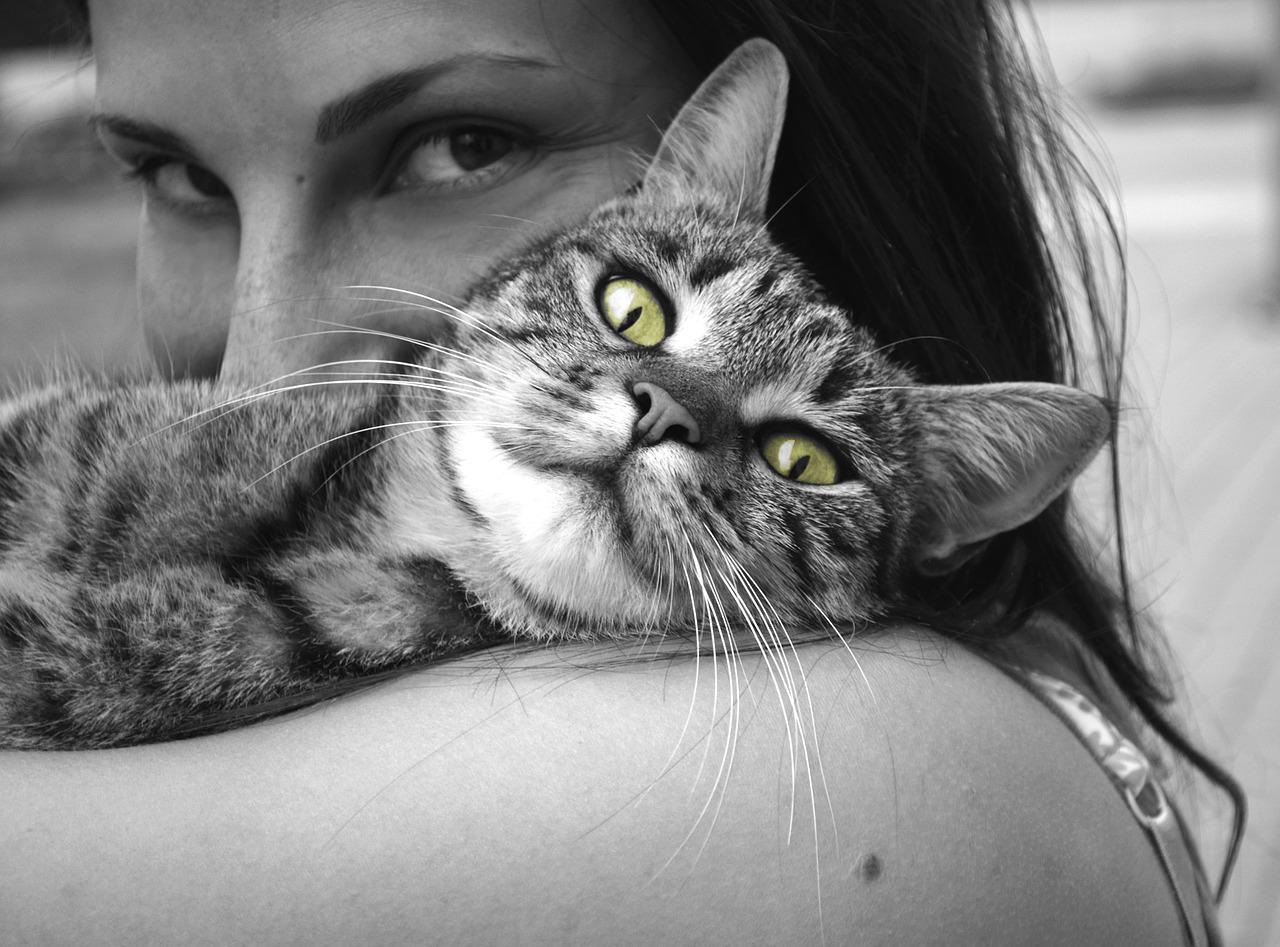 Hi, This is Alexa, and I love cats. This Website is a Complete Journal about how to travel with a cat and other information about Cat Health, Cat Training, Cat Behavior, Cat Foods and more. I hope you find it useful.