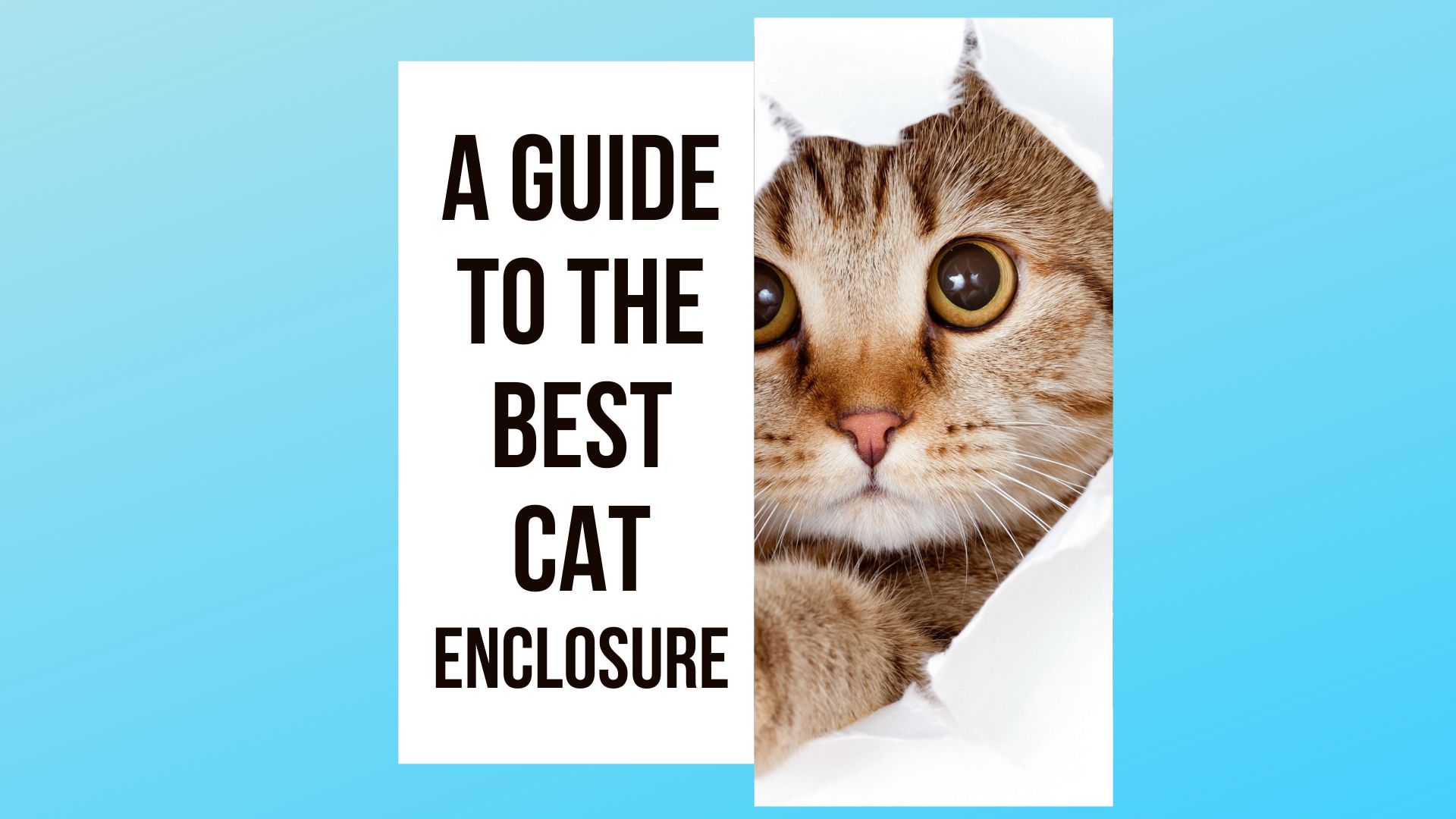 If you have an indoor cat who you are considering allowing to be outside, there is a safe solution that allows your cat to enjoy being outside while keeping them safe: "catios" or cat enclosures. 
Why use a cat enclosure?
By allowing your cat to roam freely outside, they are placed at risk for many awful things, such as: abusive humans, being hit by a car, getting lost, being stolen, eating something poisonous, unplanned pregnancies if they are not spayed, physical injury from falling off something or getting stuck in something, and conflicts with wildlife or other cats.
Additionally, cats negatively impact wildlife. By allowing your cat to play outside in an enclosure, you conserve wildlife.
According to a study performed over eleven (11) years, cat attacks are one of the leading causes of death for birds and small mammals. 
Ed Clark, President, and Co-founder of the Wildlife Center of Virginia, and a cat owner were involved with this study.
He chose to not allow his cats to roam freely after witnessing the results of the study; "I used to let my cats go outside anytime they wanted… when the Wildlife Center first started documenting the number of patients admitted due to cat attacks, and how few of them survive, I decided that my cats were going to become strictly indoor pets.
Not only are my cats healthier and living longer, within weeks, but I also started seeing species of birds and mammals around my house I had not seen in years.
I never realized what a terrible toll my cats were taking on the wildlife in my yard and surrounding woods."
The final reason to use a cat enclosure is that they enjoy them. 
Here are five of the best quality commercial cat enclosures
Kittywalk Town-&-Country Pet Enclosure
The Kittywalk Town-&-Country enclosure is highly recommended by cats. This enclosure offers shades for hot days, four hammocks for napping in the sun, and approximately thirty (30) cubic feet of space.
This enclosure can also be integrated with other enclosures to create an outdoor kitty castle with Kittywalk's T-Connect unit!
Kittywalk Town-&-Country Pet Enclosure
Multi-unit, netted outdoor enclosure for multiple cats. Dimensions fully assembled- Total length- 96 inch. Total height (including flag)- 72 inch. Total height (without flag)- 63 1/2 inch. Total width- 18 inch
Includes Kittywalk's Deck and Patio enclosure, the Kabana, and Penthouse
Integrates easily with other Kittywalk outdoor pet enclosures (available separately)
Nearly 30 cubic feet of play space for multiple cats
4 different hammocks for lounging; weather resistant canvas roofing
Sale
Kittywalk KWCON1 T-Connect
Designed to be used with original Kittywalk outdoor enclosures (not Carnival) on any flat surface; includes 1 door
With three optional entry ways, the T-Connect can open up the world for your cats when easily connected to the Kittywalk, Deck and Patio, Penthouse and Curves components of the Kittywalk System of outdoor pet enclosures
Made from rugged rip-stop netting with steel wickets
Add a connecting tunnel and doorway to your Kittywalk System
Made from rugged rip-stop netting with steel wickets
Trixie Pet Products Outdoor Cat Run
The Trixie Pet Cat Run is ideal for cat owners who do not have much shade available in their yard.
This cat run offers an upper-level enclosed retreat; ideal for owners of cats who do not know if their cat will enjoy the day's weather forecast.
The entire cat run does not have a roof; only the enclosed retreat portion. If you purchase this cat run, you may consider purchasing roofing for the remaining part of the cat run to offer your cats some relief from sunny days.
Your cat may also appreciate levels to climb on being installed.  
PawHut Large Outdoor Catio
The PawHut catio is an excellent choice to keep your cat safe and happy outdoors. There is a large entry door for you to access the interior to provide snacks, clean up messes, and bring your cat inside.
Your cat will have six (6) levels to jump up or down onto, and the roof offers shade on hot days. The frame is solid fir, sealed with a pet-safe sealant, and enclosed with durable wire. 
PawHut Outdoor Cat House Big Catio Wooden Feral Cat Shelter Enclosure with Large Spacious Interior, 6 High Ledges, Weather Protection Asphalt Roof, 71" L, Orange
Multiple Platforms: Accommodate several of your cats' favorite things at once with six large platforms featuring the height kitties love, a multi-layer set-up for climbing up and down, and large, wide surfaces to allow room for napping.
Large & Luxurious: Give your feline companions a roomy, cozy playhouse with lots of space to wander and roam. The size of the cat cage ensures a wide amount of room for anywhere from 1-4 furry friends.
Outdoor-Resistant Design: The weather protection provided by the asphalt roof and water-resistant construction allows your fur babies to enjoy the great outdoors without being adversely affected by the elements.
Reliable Material: Made of fir wood that can endure clawing, this durable design ensures cats can scratch to their hearts' desire, so your enclosure can last.
Cat Patio Product Information: Overall Dimensions: 71" L x 38.5" W x 71" H. Door Dimensions: 20" L x 41" W. Platform Dimensions: 16.25" L x 11" W. Assembly Required. PLEASE NOTE: This item arrives in separate boxes and may not be part of the same shipment; delivery times may vary. Box Quantity: 2
Large Metal Cat Run
If you have a large yard, maximize your cat's space with this thirteen (13) by ten (10) foot metal cat run. A UV-safe sunshade is also included.
This metal run opens a world of possibilities for your cat's entertainment; you can easily add suspension bridges or ramps, or you can create a multilevel cat tree, especially for your cats.
Consider adding a Petsfit Outdoor Cat House for a fun space your cat would feel secure in. 
Sale
Petsfit Outdoor Cat House Cat Tree Cat Condo Cat Shelter Catio Weatherproof for 3-5 Cats
All-in-one Cat's Favorite: This original cat house of multiple levels provides various spaces of safety, resting, feeding and playing. Able to hold multiple kittens and large cat alike indoor or outdoor. Please verify measurements prior to booking!
Sturdy to Use: Made of high-quality Finnish spruce with water-based coating, thicker panels than others ensure the sturdiness to hold up well in the weather. House is covered by asphalt roof with raised floor against rainy days.
Protection for Cats: House are with plenty of secondary escape holes to prevent them from being trapped by a predator (or to play for fun). The enclosure walls are made up by boards milled with angles to precisely fit well, so no water can get in.
Convenient to Use: Assemble easily with pre-drilled holes. Top level could be used as a perch for sun bath or a feeding place away from dogs or other animals. The 2 roof boards of enclosed area are removable for easier cleaning.
Tips of Use: For cold winter, it is better to put a cat heating pad inside the enclosure for warmth. If you are in heavy rain area, consider to put the house under porch or in enclosed patio for much longer time to use.
Happy Habitat Cat Patio Outdoor Enclosure Cage
The Happy Habitat Cat Patio Outdoor Enclosure Cage is an economical choice for cat owners who are unsure if their feline wants to spend time outdoors.
Begin with this pop-up tent-style enclosure, and if your cat enjoys it, consider upgrading to a higher-quality enclosure.
Generic ABO Gear Happy Habitat Cat Patio Outdoor Enclosure Cage
Give your indoor cats a breath of fresh air without worrying about them getting hurt or running away. The ABO Gear Happy Habitat provides more than 30 square feet for your kitties to run around and play in.
Perfect for your backyard or even your porch, balcony, or deck, the Happy Habitat includes a zipper door for easy access and 2 pegs for staking securely to the ground.
It maintains your pets' natural instincts to be outdoors without compromising their safety. Folds tightly into convenient carry bag for fun on the go. Measures 74 x 63 x 36 inches and weighs just 2.5 pounds for easy carrying.
Keeps your indoor kitties safe and sound outdoors Great for use in your yard or on your deck or balcony
Provides more than 30 square feet of outdoor safety Folds into convenient carry bag for trips Includes zipper door and 2 pegs for staking down
How difficult is it to assemble a cat enclosure?
Most cat enclosures can be assembled by two people in a reasonable amount of time, depending on the quality of the instructions and the intricacy of the enclosure.
If assembly is not your thing, catio assembly services are available for purchase on Amazon.
Do it Yourself: Build your Cat's Dream Enclosure
There are many instructional videos available on youtube if you decide that you would like to try building a custom enclosure for your cat.
Many cat enclosures can be built for less than $100.00. 
Another option is hiring a carpenter to build exactly what you want, such as a kitty treehouse with a covered bridge to enter the treehouse from your house.
Watch Animal Planet's Animal Cribs Tricked out Cat Castle for inspiration.
Tips for using a cat enclosure
Keep these tips in mind when you install your cat enclosure and introduce your cat to it:
Set up the enclosure on level ground, in a place where you would not mind spending time to hang out with your cat.
Never leave your cat in the enclosure alone for a significant period of time.
Always securely latch all exits to prevent your cat from escaping.
Make the enclosure interesting and fun; hide snacks around the enclosure for your cat to find, add a suspension bridge, cozy blankets and beds, and different levels for your cat to jump onto. 
Always make sure there is fresh water for your cat in the enclosure.
Always transport your cat from your house into the enclosure using a carrier to prevent your cat from running away. The IRIS small carrier basket is an excellent choice.
Closing Considerations
Cat enclosures are a safe and fun way for cats to spend time outside. You can lengthen your cat's life and contribute to the conservation of local wildlife by installing a cat enclosure for your cat to enjoy.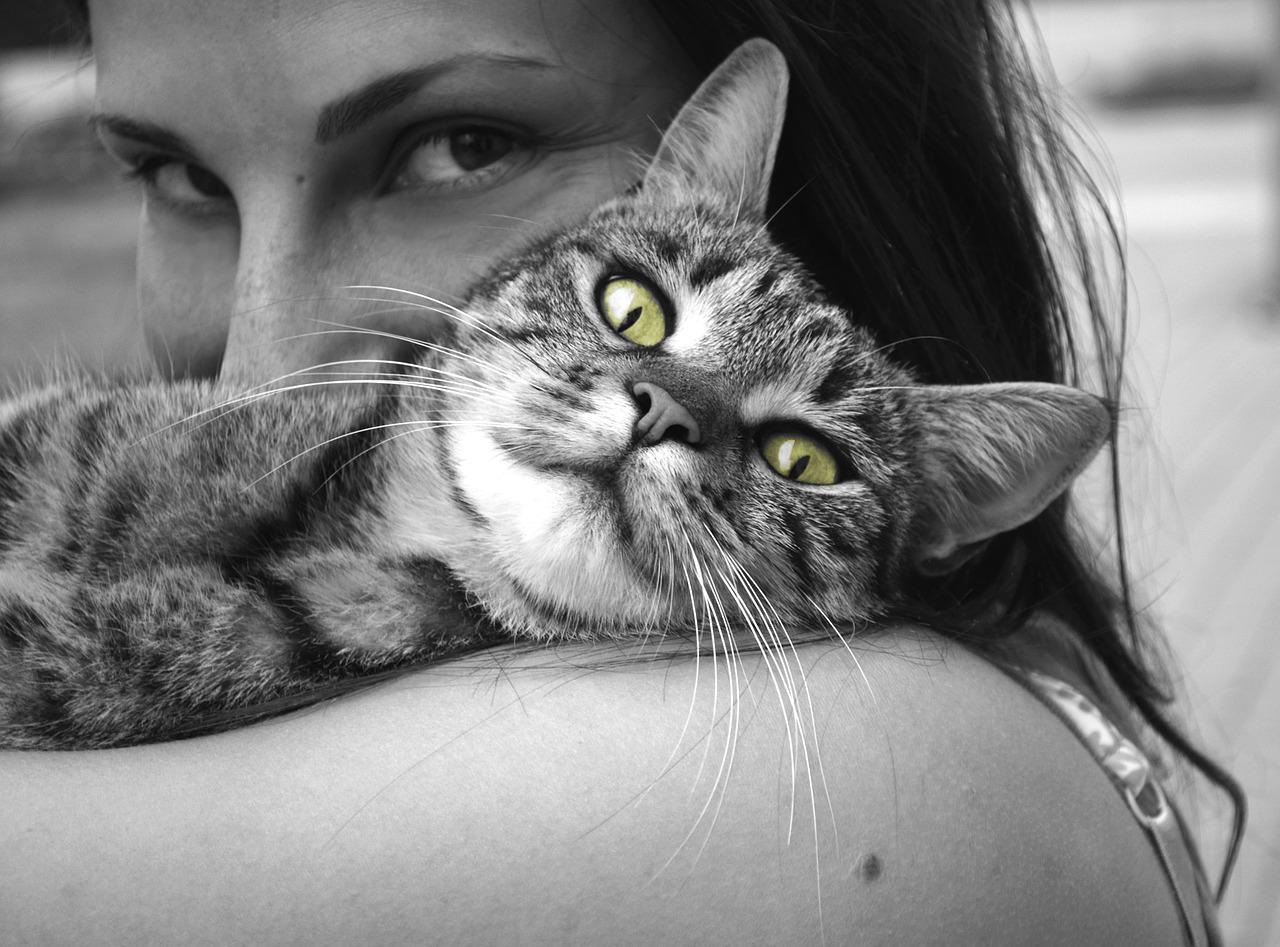 Hi, This is Alexa, and I love cats. This Website is a Complete Journal about how to travel with a cat and other information about Cat Health, Cat Training, Cat Behavior, Cat Foods and more. I hope you find it useful.